Following extensive discussions with our stakeholders, as well as our own reflection on the issues we wanted to address, we developed five themes for our strategic plan:
1. Serving with intention
A key component of our approach will be our ability and desire to collaborate, share ideas and resources within the network. We will seek to be valued for our mission, values and the support we bring to the community and the organizations in our network.
2. Unleashing potential to respond to unmet needs
Our role in the community is to identify emerging and unmet needs and make our community stronger, through service, partnerships and the courage to meet needs that no one else can.
3. Communicating our mission
We seek to communicate our identity in a way that will help us move forward, be seen as inclusive and bold and help the network organizations embrace their connection.
4. Moving towards reconciliation
Reconciliation is extremely important for the future health of our community. As health and social service organizations, we need to show through action that we are committed to tangible behaviour change.
5. Securing our future
We seek to be a leader as a Catholic sponsor of health and human services in Canada. In that regard, we commit to maintain and strengthen our reporting relationship and accountability to the Church.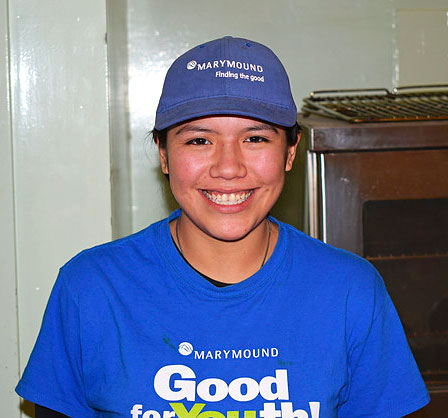 We are pleased to share our annual reports which provide some of the highlights of our apostolate activities over the past years.