Following in-depth discussions and reflections, Réseau Compassion Network has drawn up a 2019-2025 strategic plan built around five pillars:
1. Serving with intention
A key element of our approach is our ability and desire to collaborate, share ideas and resources across the network. Our strategic support inspires a culture of innovation and compassion within the organizations we sponsor. Each of them is a leader in its field, achieving exceptional, high-quality results for the people who come to us in their time of need.
2. Unleashing potential to respond to unmet needs
We are committed to identifying emerging and unmet needs in the communities we serve. We want to invest in bold, innovative solutions to make a difference in people's lives. Through the services offered by our member organizations, and community partnerships, we aim to be a valued partner dedicated to ensuring the vitality and sustainability of our communities.
3. Communicating our mission
We have a consistent way of talking about who we are as an organization, our mission, the work we do, our history and our ties to pioneering religious congregations. We're inclusive and bold, and ensure stronger ties between ourselves, the network of organizations we sponsor, and the communities we serve.
4. Moving towards reconciliation
Reconciliation is extremely important to the future health of our province and is part of the daily work of Réseau Compassion Network. We recognize that our past actions have harmed Indigenous people. We recognize that injustice and discrimination remain, and we are committed to working with Indigenous communities to identify the healing and care they need, and how we can support them if invited. Through our present actions, we are committed to implementing tangible and sustainable behavior change.
5. Securing our future
We seek to be a leader as a Catholic sponsor of health, social and human services in Canada. The boards and management teams of organizations sponsored by Réseau Compassion Network understand our responsibility to the Church for the continuity of our common mission. We are a national model in promoting lay leadership.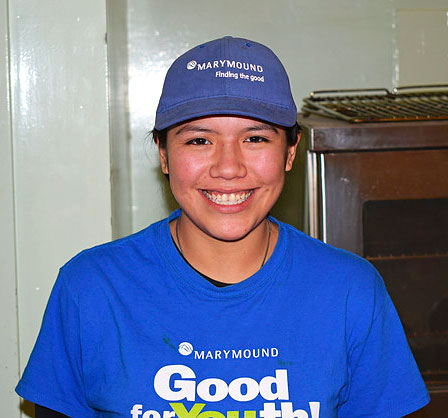 We are pleased to share our annual reports which provide some of the highlights of our apostolate activities over the past years.