We will consistently seek to act as a support network for the process of reconciliation.
We are active partners in the reconciliation process and are committed to walking alongside Indigenous people as they continue to heal their communities.
In stating this, we acknowledge that our network has many steps to take as we work towards reconciliation. We are building a future where our actions and activities are understood and guided through an Indigenous lens.
Some of our initial steps include:
Using the calls to action from the Truth and Reconciliation Commission as a starting point for our work.
Building internal capacity by training staff and board members of our member organizations, and working in partnership with Indigenous communities to further our reconciliation efforts.
Creating an internal working group dedicated to guiding our efforts.
Acknowledging First Peoples and Our History
Réseau Compassion Network and its members acknowledge that we work and live on the lands of the Anishinaabeg, Cree, Oji-Cree, Dakota, Dene, Inninnowuk and Saulteaux peoples, and the National Homeland of the Red River Métis. We acknowledge that these Nations were the first to protect and care for this land and today we benefit from that.
We respect the treaties that were made on these territories and would also like to acknowledge the mistakes, the actions and lack of action in the past that have caused many harms to the Indigenous people of Canada. Those harms can never fully be counted. Those harms can never be undone.
As much as we would like, we cannot change the past. We are however responsible for our actions here and now, on this sacred land. Let our actions contribute to a more loving and compassionate world where we move forward in a spirit of reconciliation and collaboration.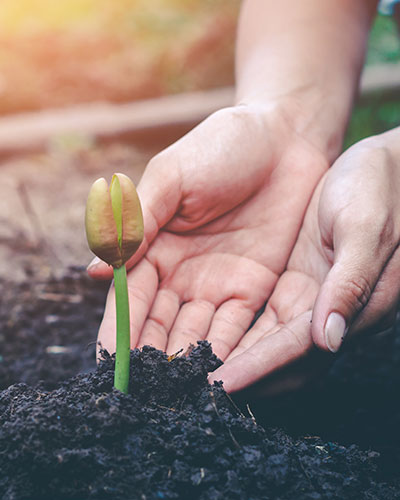 The impacts of colonialization continue to the present day, and we recognize our role in diminishing those impacts and creating culturally appropriate spaces for those we serve.