The pandemic served as an important reminder of what our front-line care providers have always known: one of the most challenging ways to live is in isolation. In response to this, Réseau Compassion Network (RCN) has provided a two-year, $150,000 grant to St.Amant in order to create a meaningful connections model that could be applied by other network organisations.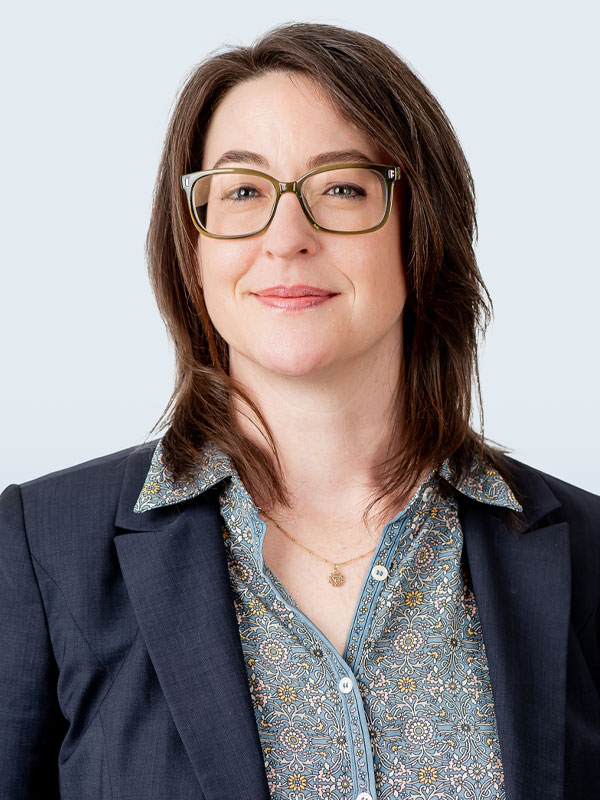 Jennifer Kilimnik, Director of Compassion and Culture at RCN has been working closely with network members to develop ideas and supports to create the connections every person needs to feel whole. "We started with a simple question," she explains. "How can we as organisations approach alleviating loneliness? And we had a member of the committee shared that she believed that everyone needs at least one person in their life who they know is truly there for them. Someone who will answer the phone on a tough day or call to check in with us. That was our beginning."
St.Amant had simultaneously been exploring creating meaningful connections for the adults and children they support with developmental disabilities and autism. "I had been involved with that project when I was working at St.Amant and shared some of what they had been trying to develop," continues Kilimnik. The committee seized onto the idea of supporting people to find a hobby or community to belong to, which would naturally lead to new friendships.
The concept of "Meaningful Connections" is simple: train front-line service providers to walk alongside those they support as they seek community. St.Amant will be hiring two community connections coordinators who will expand the reach of this training. The goal is to encourage new and creative ways to make connections are encouraged by everyone involved in the lives of someone supported by St.Amant.
"One of the beautiful examples we've already seen is a woman supported by St.Amant who will take over the organisation's social media channels for a week," Kilimnik shares. "She'll be able to share her gifts and her perspectives with a larger audience and do something she's excited about. What we're seeking is reciprocity. It's about connecting over common interests and truly learning from each other. That's where meaningful connections happen."
"St.Amant has been soliciting the support of direct support workers who are already really gifted at this type of approach," explains Kilimnik. "So we're starting with the disability community, but they're certainly not the only ones who are lonely. Part of this project will be to adapt this knowledge and experience to support those living in long term care or receiving mental health supports within other organisations in RCN."
Kilimnik stresses that seeking these connections is often a matter of simple exploration. "Maybe instead of stopping by the same old Tim Horton's down the street, someone could go for coffee in a shop a bit further from home," she suggests. "Why not try something different and see if there's a spark or an interaction that might develop into something more. It might unveil a new idea or a new interest. Direct service providers can make a big difference not by making those decisions for those supported by St.Amant, but by walking alongside them as they follow their own interests."
Kilimnik believes there are endless possibilities for the future. "What if we're able to create a community of people who all think the same way about connection?" she wonders aloud. "What would that look like? If we were all ready to help others find the connections they need, what would that feel like in our communities? If no one had to face a big decision on their own, or have to spend a week without meaningful connection, wouldn't that be a better world for everyone? That's something worth striving for."