Manitoba's youth will soon have more ways than ever to connect with the health and social services they need to thrive. The Province of Manitoba has announced five new Youth Hubs, intended to bring together mental health care, addiction services, primary care, peer support and other social services together in one youth-friendly site.
The St. Boniface/St. Vital Youth Hub will be led by a group consisting of Youville Clinic, Centre de santé de St. Boniface, Aulneau Renewal Centre, Marymound, Sara Riel and Teen Stop Jeunesse. We are especially proud to see so many of our network members working together to create new and innovative services for our communities.
"You can't do this kind of work and have significant impact without partnerships like this," explains Toni Tilston-Jones, the Executive Director of Youville Centre. "The willingness to prioritize an initiative such as this, the commitment to the community, was evident from all of our partners within Réseau Compassion Network as well as in the St. Boniface and St. Vital communities."
This hub has been designed specifically to serve francophone, newcomer and Indigenous youth. Other hubs, located across the province, will serve diverse communities and rural areas in need of better access for young people.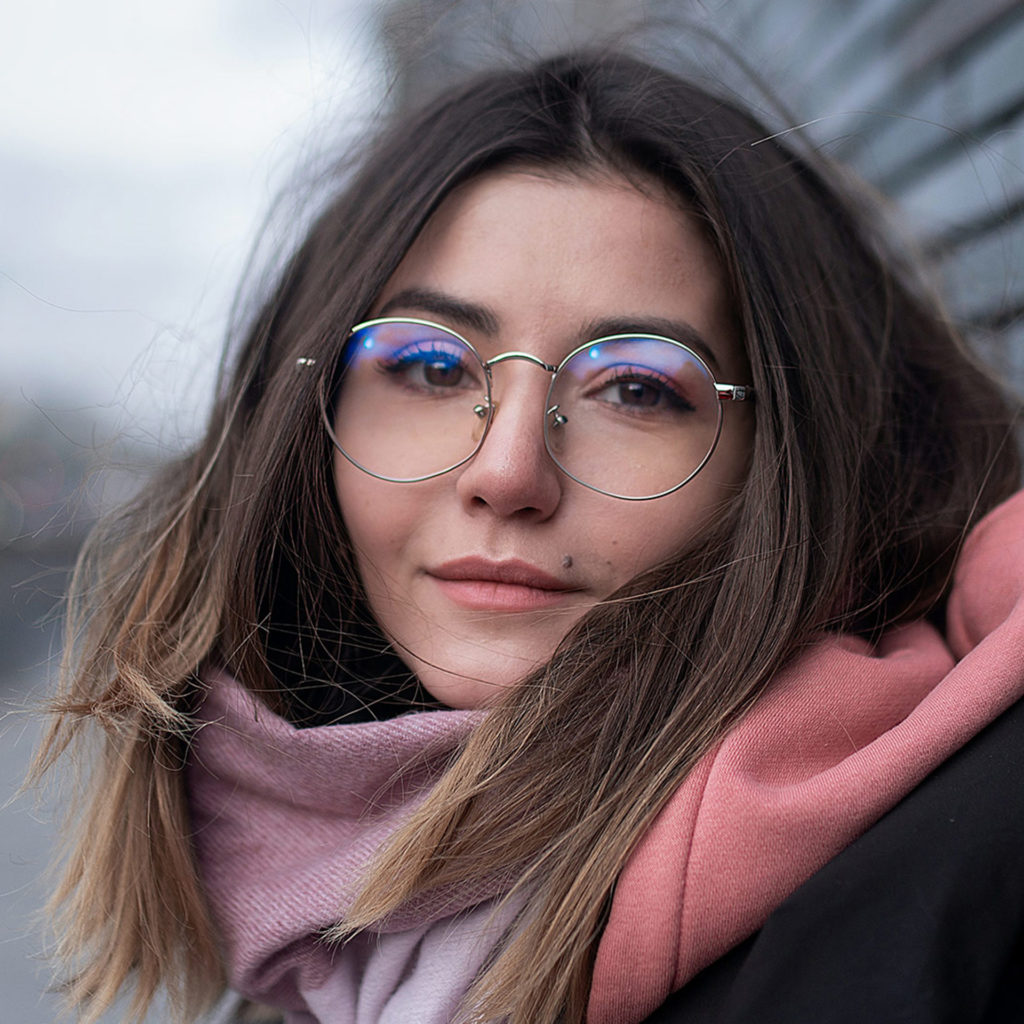 "Not only is it our goal to create a hub that has the services the community wants and needs, but services that are designed and delivered in equitable and inclusive ways," concludes Tilston-Jones. "We recognize that systemic oppression, such as racism, sexism, xenophobia, homophobia, Islamophobia and others, not only impact an individual's ability to access health and social services, but also their overall health outcomes. We're committed to delivering services and supports that address the intersection of these complexities and inequities."
These hubs provide low-barrier, integrated services for youth and their families. This means that young people are able to access a continuum of care from one location, designed to be a safe space that fosters community and belonging. No question is unwelcome, no issue ignored, and youth can receive health information and service in a judgement-free zone.
"The hub model is really designed to shift power from systems to the community and those who are using the services," continues Tilston-Jones. "It is an opportunity to transform how we design and deliver systems and it gives seats at the table, in meaningful ways, to young people and their families to be able to participate in planning, developing and monitoring the services and supports. This is truly person-centred service delivery where we all work together to find the unique solutions for each individual or family that walk through the door."
Réseau Compassion Network is proud to have contributed $100,000 to the St. Boniface/St. Vital Youth Hub, which has already chosen a location for their site. Renovations are due to begin shortly and the group is hoping to start serving the community as soon as they're able. We were also able to contribute a further $300,000 to the province-wide program to ensure its viability and success.